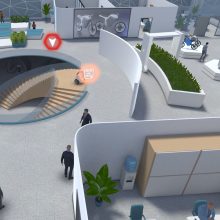 Compare, evaluate and filter the candidates to select the ones most suited to the job.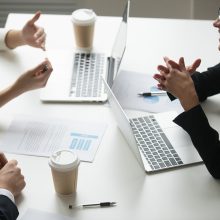 Assess your employees' potential for development and plan their work environment accordingly.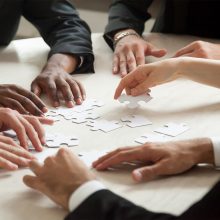 Find an employee who fully meets your expectations.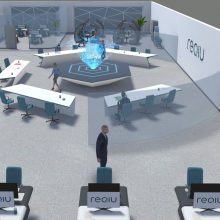 Match the game elements to the image of your company.
ReQiu® facilitates, accelerates and improves your recruitment process. Our game allows you to measure the psychological features associated with the highest work efficiency, allowing you to obtain information that cannot be obtained by traditional methods used in the recruitment process.
Full automation of generating feedback reports means that you do not waste time analyzing and calculating the results yourself. Evaluate, compare or filter your candidates to select those best suited to the job you offer.
Information on the psychological profile of your employee allows you to identify his predispositions, inclinations and characteristic features of functioning at work. Thanks to this, you can properly design the work environment, shape development, set new goals or assign it responsibilities in which they will work best.
ReQiu® is not just a personality assessment tool.
ReQiu® is a completely new communication channel with potential job candidates. You can place your logo in our virtual office or add colors specific to your company.
In both the recruitment and employee evaluation processes, you have the option of using the comparative profile, thanks to which you can find the profile closest to your expectations. You can create a profile on your own based on the desired behaviors and characteristics required in a given work environment or use the results of a selected person who played ReQiu®.